---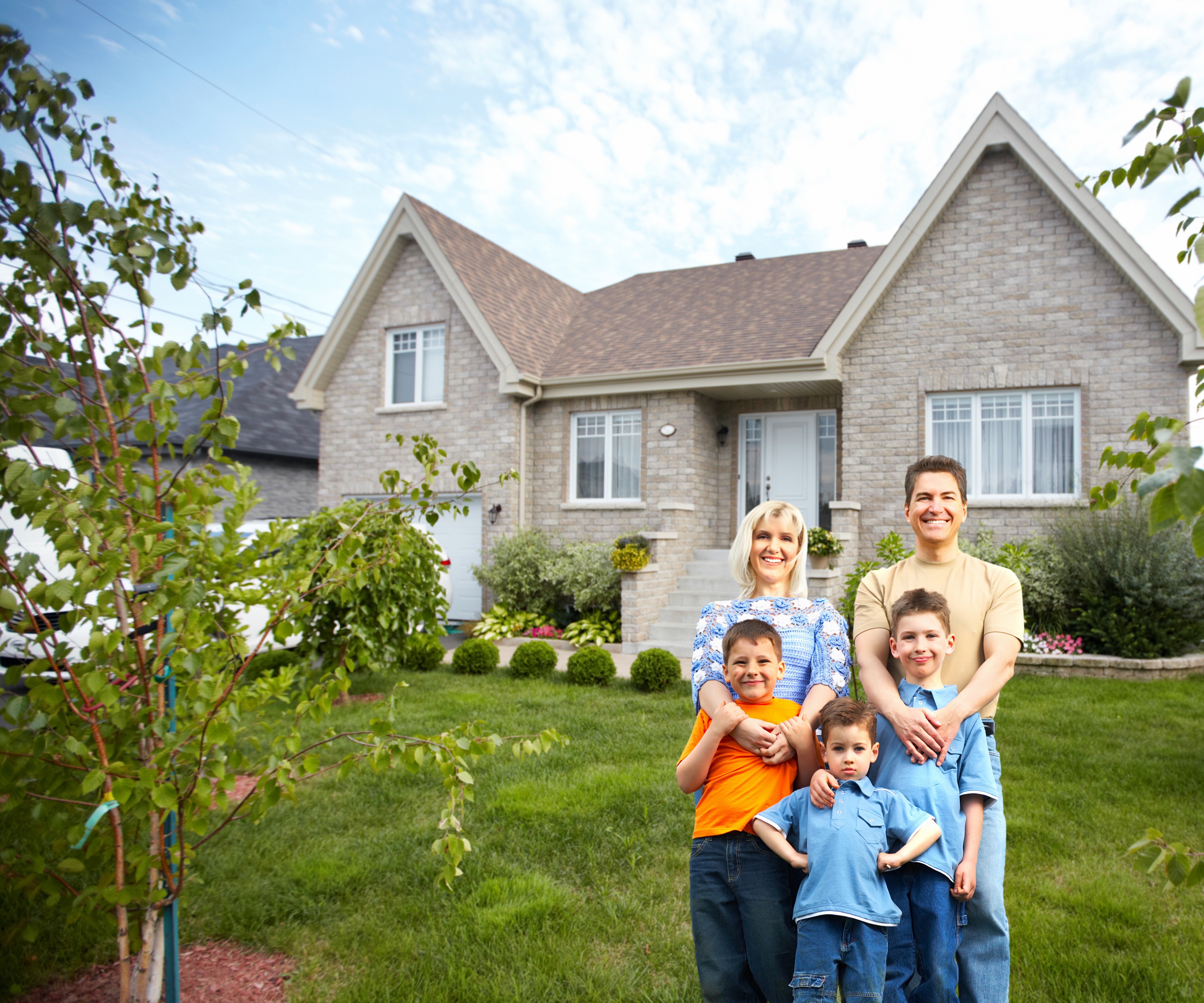 Patriot Pest takes pride in providing the most effective exterminating services to Fort Worth, Arlington, Mansfield and their surrounding counties.
As veterans, our company set out with the goal to provide the best possible service to our community, and most importantly, to our fellow veterans. We at Patriot Pest use only the most up to date, environmentally friendly pest control methods and techniques available.
We service both residential and commercial properties and our knowledgeable exterminators are ready to help you solve your worst pest control issues including those common posts such as ants, ticks and more.
Don't forget to ask your local Patriot Pest representative about our veteran, police, fire and senior discounts!