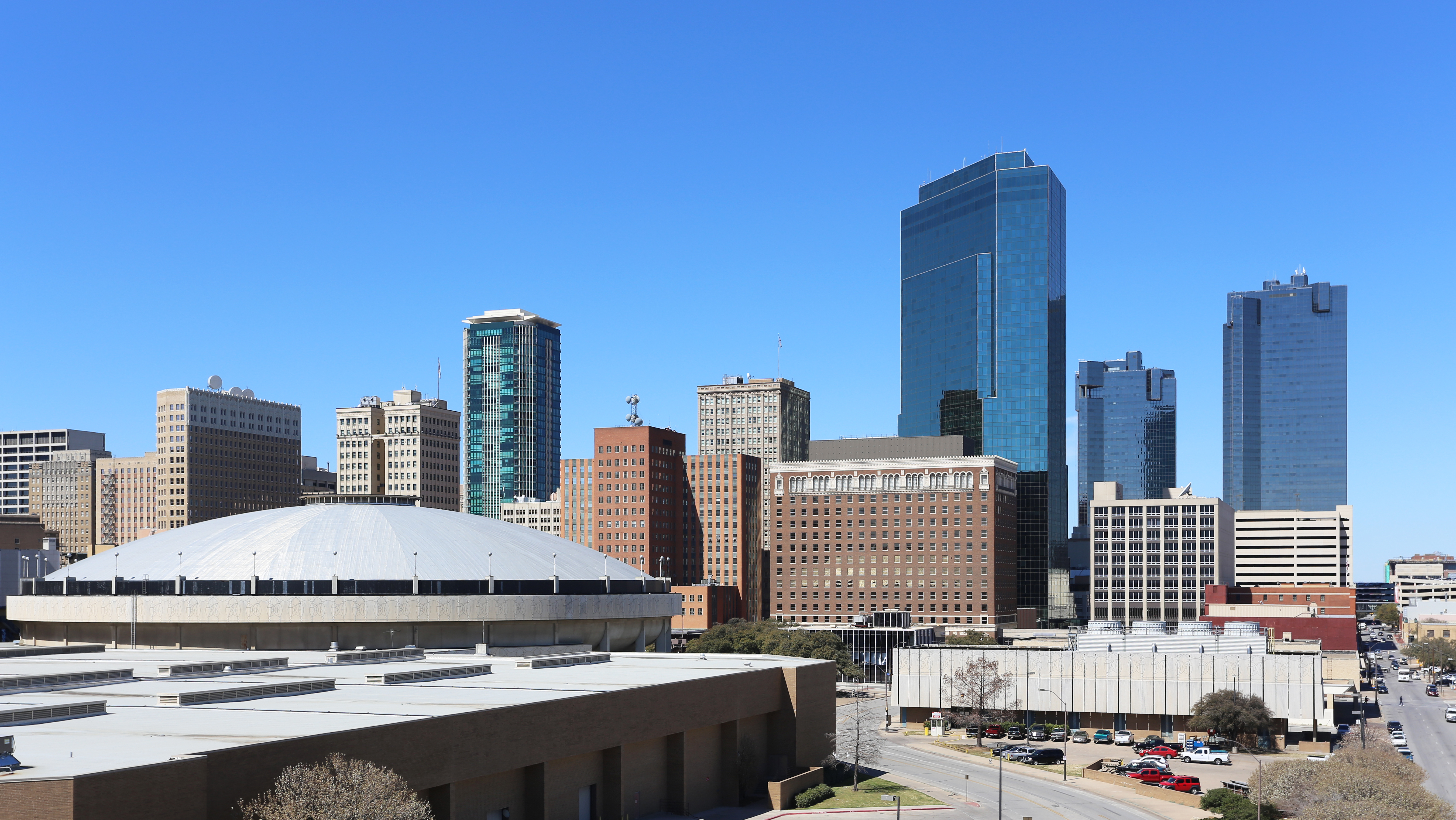 Maintaining a pest free environment for your businesses in the Fort Worth, Arlington and Mansfield areas is by far our biggest priority at Patriot Pest.
We know the damages a pest problem can cause for your companies reputation as well as your employees safety and piece of mind.
Patriot Pest has dedicated years to perfecting the control of pests commonly found in commercial buildings such as mice, ants, flies or cockroaches.
Commercial properties we can serve include:
Restaurants
Motels
Grocers
Retail Stores
Food and Beverage Processing Facilities
Apartment Properties
If you are in need of quality pest control for your business, our trusted exterminators at Patriot Pest are here to help. Simply fill out our Contact Form or call us at 817-653-5511