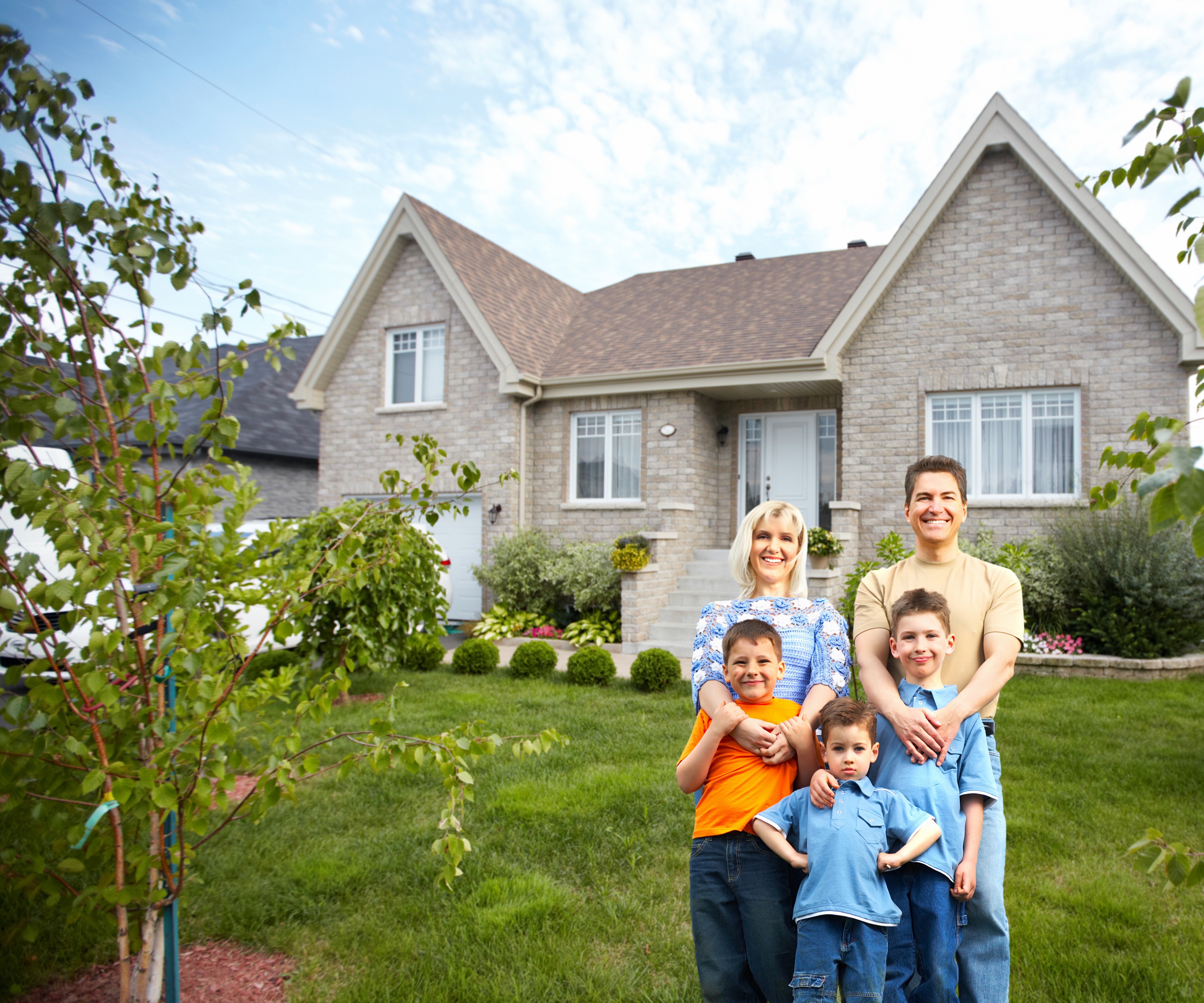 At Patriot Pest, we understand that your home is your biggest investment. Your family's safety is a major concern when it comes to dangerous or poisonous pests.
Insects and rodents are not just annoying and invasive, but they can cause serious structural damage to your home. They can carry fleas, ticks, parasites and diseases that can negatively affect the health of you and your family.  Our residential pest control services were created to help you protect and extend the life of your home sweet home.
If you sense that your residence is experiencing any kind of pest infestation call Patriot Pest immediately at 817-653-5511 to request a quote for service.